Our Expertise, Your Success
Sell Your Property with Confidence
Welcome to Lewis & Co Realty, where selling your property is made easy and rewarding. As a trusted partner in the real estate market, we are dedicated to providing you with exceptional service and delivering outstanding results. With our experienced team by your side, you can expect a smooth and successful selling process from start to finish.
At Lewis & Co, we understand that selling a property can be a complex endeavor. That's why we are here to guide you every step of the way, ensuring you have a stress-free and seamless experience. Our team of skilled professionals is committed to understanding your unique needs and goals, and we leverage our expertise to create a tailored approach that meets your objectives.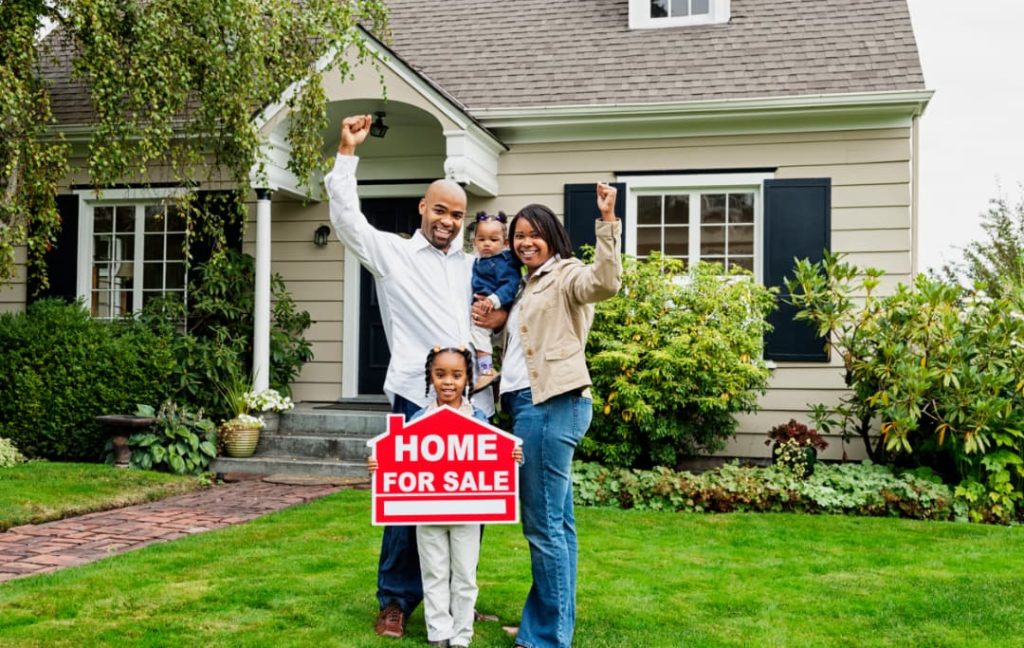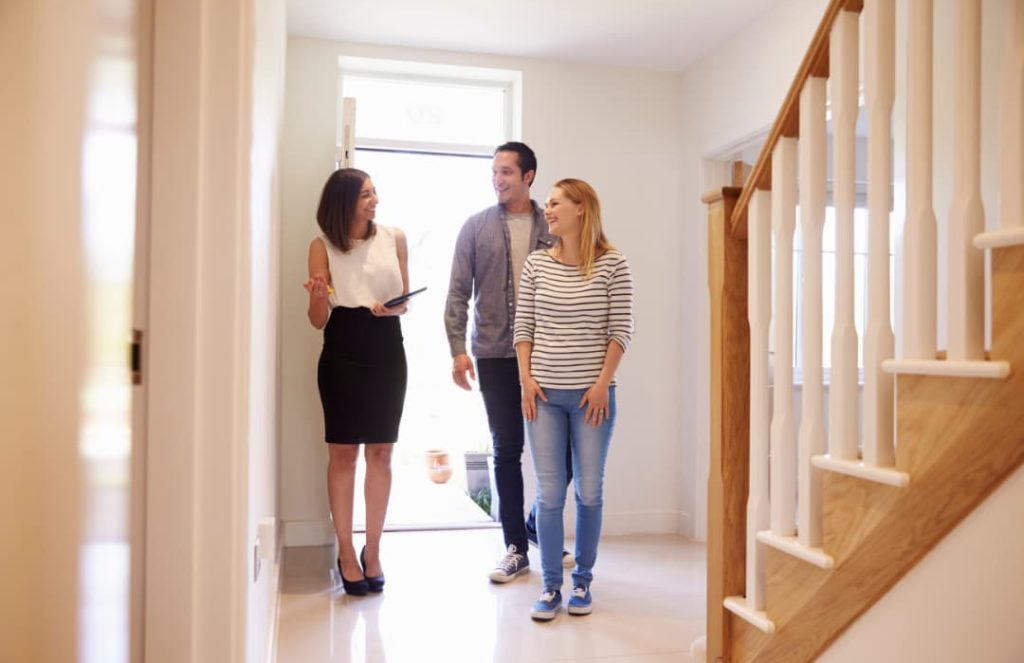 At Lewis & Co Realty, we are dedicated to achieving optimal results for you. With our deep market knowledge, exceptional qualifications, and commitment to excellence, you can trust that your property is in capable hands.
Each member of our team brings unique expertise to the table, from skilled negotiators to marketing strategists. They stay up-to-date with the latest market trends and utilize effective strategies to ensure your property stands out in a competitive market.
Rest assured, our sales team at Lewis & Co Realty is focused on maximizing the value of your property. With their dedication and attention to detail, they will guide you through the selling process, offering personalized strategies and transparent communication. Trust our experts to attract qualified buyers and negotiate the best terms on your behalf.
Market Analysis & Marketing Strategy
At Lewis & Co Realty, we understand that a comprehensive market analysis is the key to determining the right listing price for your property. Our experienced team conducts thorough research and analysis, utilizing cutting-edge tools and strategies to provide accurate and competitive pricing recommendations. By considering factors such as recent sales data, market trends, and property-specific attributes, we ensure your property is priced strategically to attract potential buyers.
But our expertise doesn't stop at pricing. We also take pride in our customized marketing strategies that are tailored to highlight the unique features and appeal of each property. We utilize a diverse range of marketing channels and techniques to effectively showcase your property to a wide audience. From professional photography and compelling listing descriptions to targeted online campaigns and strategic offline marketing, we go above and beyond to maximize exposure and generate interest from qualified buyers.
With our comprehensive market analysis and customized marketing strategy, we position your property for success in the competitive real estate market. Trust our team at Lewis & Co Realty to provide you with an accurate pricing strategy and a tailored marketing approach that will attract the right buyers and ensure your property stands out among the rest.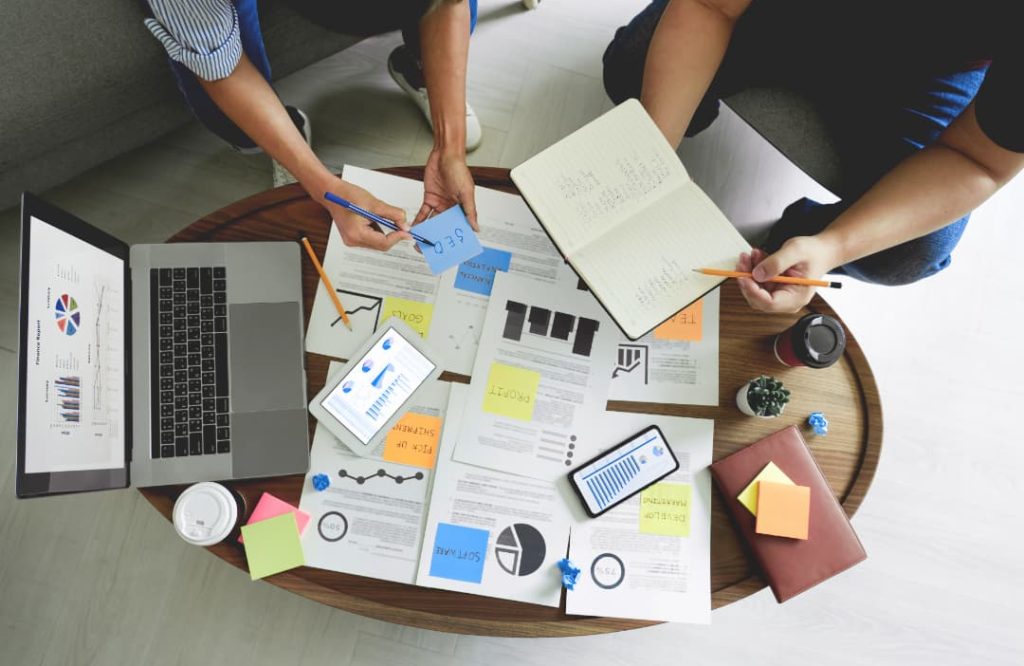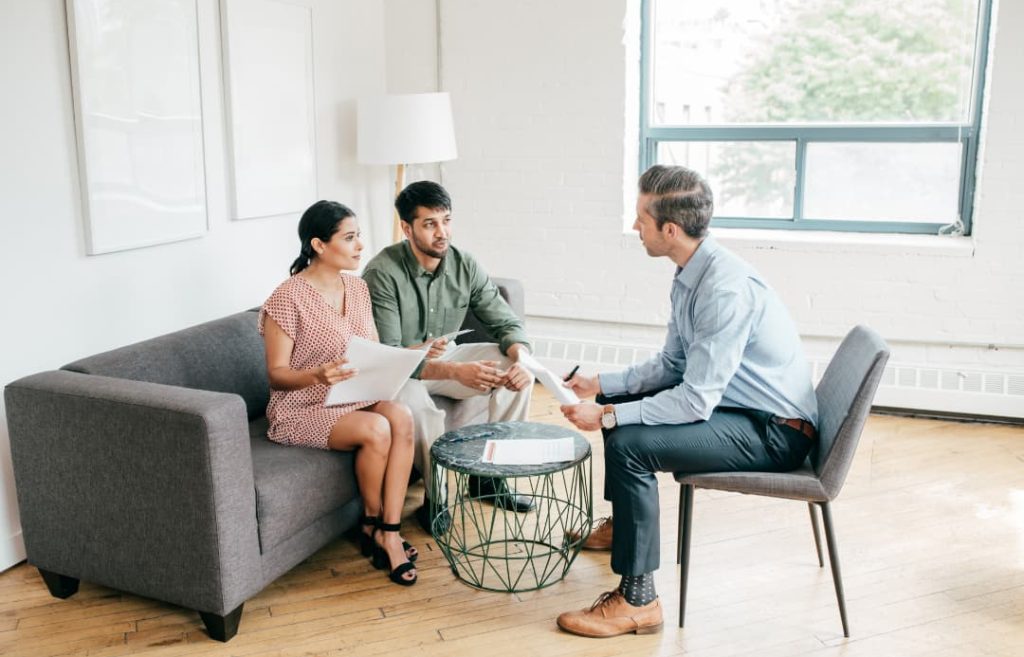 First, we begin with a comprehensive consultation where we take the time to understand your unique needs, goals, and preferences. We will discuss your property in detail, gather all the necessary information, and address any questions or concerns you may have. This allows us to tailor our approach to meet your specific requirements and develop a customized plan for your listing.
Next, we proceed with the preparation and presentation of your property. Our experts will offer valuable recommendations to enhance its appeal and maximize its market value. From staging advice to professional photography and captivating descriptions, we ensure your property is showcased in its best light. Our team pays meticulous attention to detail to create a compelling listing that captures the attention of potential buyers.
Once your property is ready, we strategically launch it into the market. Leveraging our extensive network and a variety of marketing channels, we will promote your listing to reach a wide pool of qualified buyers. We utilize online platforms, social media, targeted advertising, and other effective techniques to generate maximum exposure and attract potential buyers to your property.
Throughout the listing process, we maintain constant communication with you, providing regular updates on inquiries, showings, and feedback from interested buyers. Our skilled negotiators will guide you through the negotiation process, working diligently to secure the best possible terms for you.
Trust Lewis & Co Realty to handle every aspect of the listing process with professionalism, expertise, and dedication. We are committed to achieving your selling goals and delivering a positive experience from start to finish.
At Lewis & Co Realty, our team excels in negotiations and possesses extensive experience in navigating offers and counteroffers. We understand that this stage of the selling process is crucial, and we are committed to protecting your interests and achieving the best possible outcomes.
With our strong negotiation skills, we carefully analyze each offer, considering the terms, financial aspects, and contingencies involved. We advocate on your behalf, leveraging our market knowledge and expertise to present your case effectively. Throughout the negotiation process, we keep you informed and involved, providing guidance to help you make informed decisions that align with your selling goals.
Once negotiations are successfully completed, our team diligently guides you through the closing process. We work closely with all parties involved, ensuring that all necessary documentation, inspections, and repairs are coordinated seamlessly. Our attention to detail and meticulous coordination contribute to a smooth and efficient closing, ensuring a successful transaction that meets your expectations.
With Lewis & Co Realty, you can have confidence in our negotiation expertise and our commitment to delivering a smooth closing process. We prioritize your interests and work tirelessly to ensure a seamless and successful transaction, allowing you to move forward with peace of mind.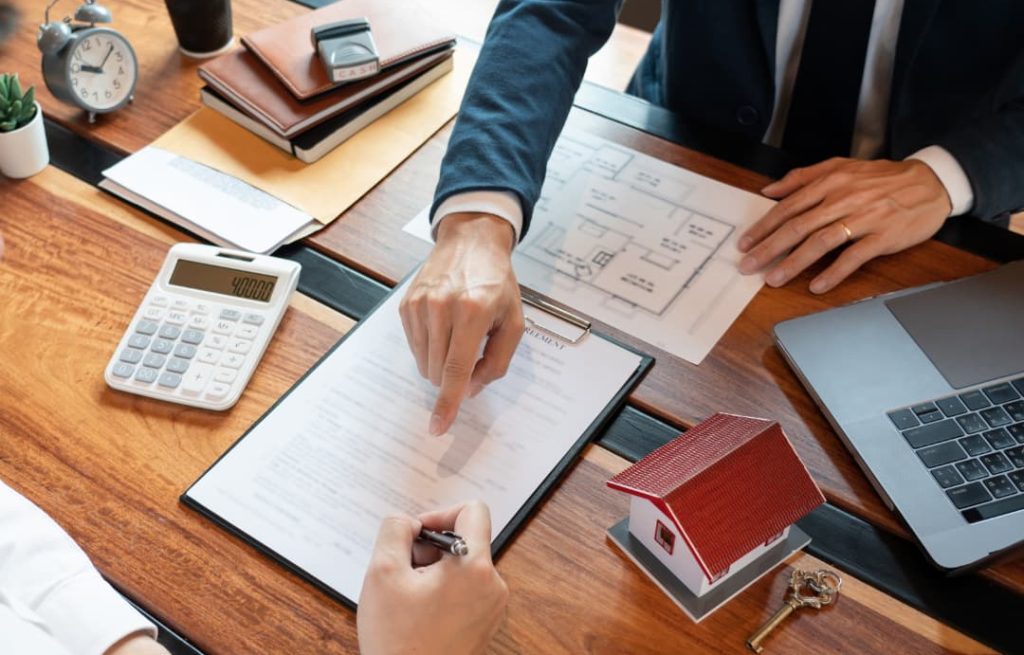 Ready to sell your house?
Fill out the contact form band let our expert team at Lewis & Co Realty guide you through the process. Our experienced agents are here to provide personalized assistance, answer your questions, and help you achieve a successful sale. Take the first step towards selling your house by reaching out to us today. We look forward to working with you!
#201 5607 199 St NW
Edmonton, AB T6M 0M8
Let's be honest, we are realtors….we are always open!