Your Dream Home Awaits: Begin Your Search Today
Let Us Help You Find Your Perfect Home
Welcome to Lewis & Co Realty, where your home buying journey begins. We are thrilled to be your trusted guide and partner as you embark on the exciting adventure of finding your perfect home. With our expertise, personalized approach, and commitment to exceptional service, we are here to make your home buying experience seamless and rewarding.
At Lewis & Co Realty, we understand that buying a home is one of the most significant decisions you'll make. That's why we are dedicated to providing you with the support, knowledge, and resources you need to navigate the real estate market with confidence. Our experienced team of professionals is here to listen to your needs, understand your preferences, and help you find a home that truly reflects your lifestyle and aspirations.
We believe that finding your dream home is an exciting and personal journey. With our in-depth market knowledge, access to exclusive listings, and advanced search tools, we strive to make your home search efficient and enjoyable. From arranging personalized showings and tours to skillfully negotiating on your behalf, we are committed to providing you with exceptional service every step of the way. Let us be your trusted partner in finding your dream home and turning your vision into reality.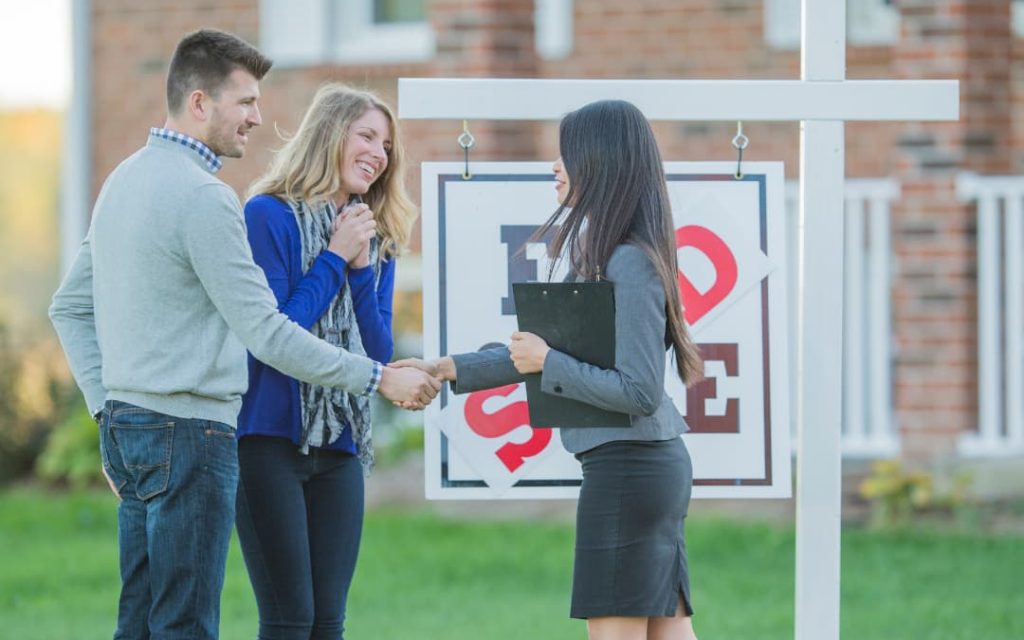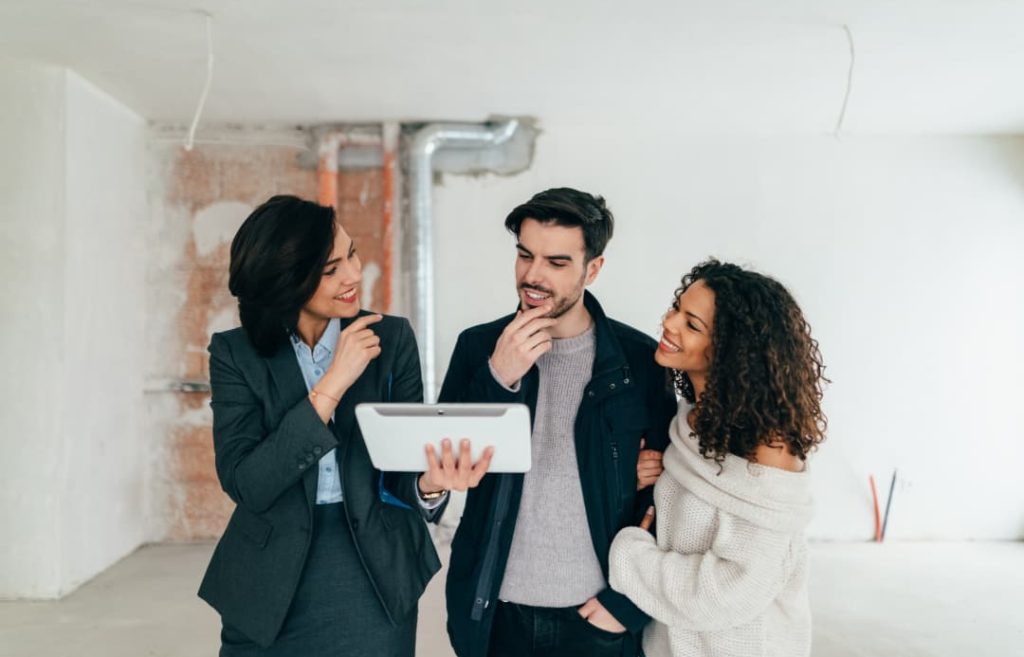 Understanding Your Unique Property Needs
At Lewis & Co Realty, we believe that understanding your unique needs is the foundation of a successful home buying experience. We take the time to listen attentively and assess your requirements, ensuring that we have a deep understanding of your preferences, lifestyle, and aspirations. By gaining this valuable insight, we can provide personalized solutions that go above and beyond your expectations.
Our team of experienced professionals is dedicated to guiding you through the market with expertise and care. We utilize our in-depth knowledge of the local real estate landscape to identify properties that align with your specific needs. Our personalized approach means that we curate a selection of homes that truly match your preferences, saving you time and effort in your search. With our guidance and support, you can navigate the market confidently, making informed decisions that align with your goals and aspirations.
At Lewis & Co Realty, we are committed to providing you with tailored solutions that make your dream home a reality. Trust us to understand your unique needs, listen attentively, and guide you every step of the way. Your satisfaction is our top priority, and we look forward to helping you find the perfect home that meets your every expectation.
Comprehensive Property Search
At Lewis & Co Realty, we take pride in conducting a comprehensive property search process to find the perfect homes for our buyers. Through our diligent efforts and utilization of advanced tools, market knowledge, and industry connections, we curate a selection of properties that align with our buyers' specific criteria.
With access to advanced search tools, we efficiently filter through available properties based on factors such as location, size, amenities, and price range. Our team stays up-to-date with the latest market trends and actively monitors new listings and off-market opportunities. By leveraging our extensive market knowledge and connections, we can identify properties that may not be easily found through conventional search methods.
Trust Lewis & Co Realty to conduct a thorough property search on your behalf. Our commitment to excellence and attention to detail ensure that we present you with a thoughtfully curated list of properties that match your criteria. Let us guide you through the search process and help you find your dream home.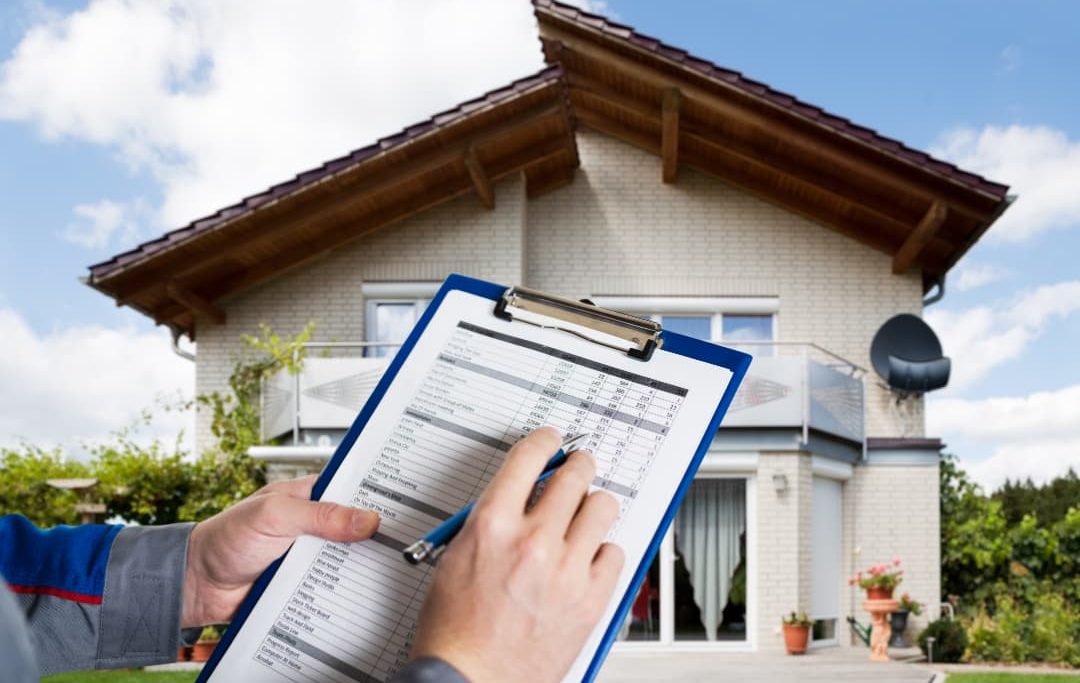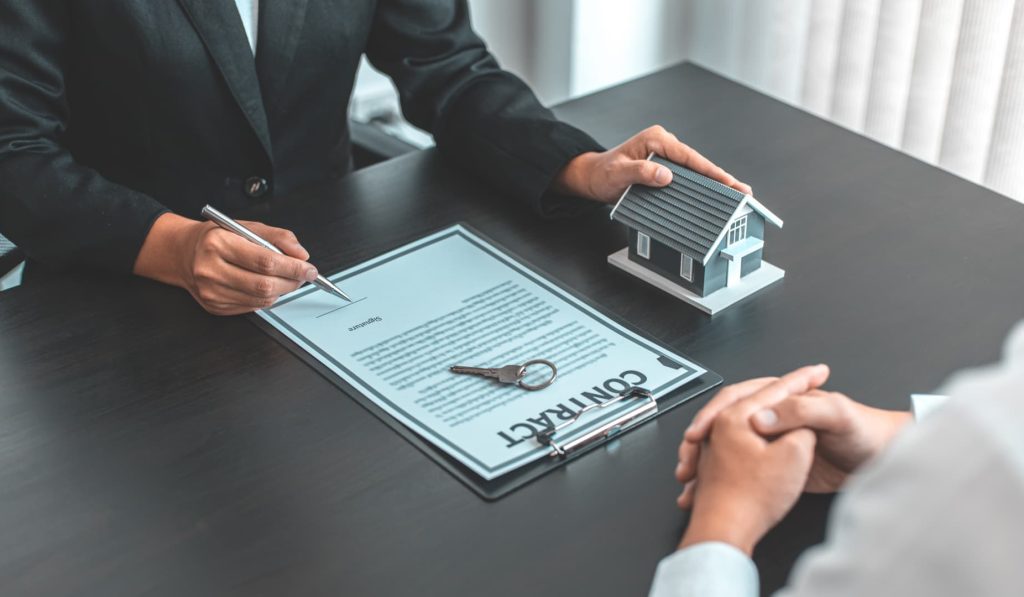 Skilled Negotiation and Closing Support
At Lewis & Co Realty, our team possesses strong negotiation skills and extensive experience in securing favorable terms for our buyers. We understand that negotiations play a crucial role in the home buying process, and we are dedicated to protecting our buyers' interests and achieving the best possible outcomes. With our expertise, we skillfully navigate the negotiation process to ensure a smooth and successful transaction.
Throughout the negotiation stage, our team acts as your trusted advocate, representing your best interests. We leverage our market knowledge and experience to present your case effectively and negotiate on your behalf. Our goal is to secure favorable terms and conditions that align with your objectives, whether it's price adjustments, contingencies, or other important factors.
As we progress towards closing, our team provides comprehensive support to guide you through this final stage. We outline the closing process, ensuring you understand each step involved. From coordinating with lenders, attorneys, and other parties, we ensure that all necessary documentation and requirements are met, leading to a successful closing. Our commitment to providing support and guidance extends throughout the process, answering your questions, addressing any concerns, and ensuring a smooth transition to homeownership.
At Lewis & Co Realty, our skilled negotiation and closing support ensure that you have the peace of mind and confidence you deserve during this important milestone. Trust our team to skillfully negotiate on your behalf and provide the support necessary to ensure a successful closing. Your satisfaction is our top priority, and we are dedicated to helping you achieve your home buying goals.
Ready to find your dream home?
Fill out our contact form and let our expert team at Lewis & Co Realty assist you in your home buying journey. We are here to listen to your needs, understand your preferences, and guide you through the process with personalized attention and expertise. Contact us today to get started and discover the perfect home that matches your criteria.
#201 5607 199 St NW
Edmonton, AB T6M 0M8
Let's be honest, we are realtors….we are always open!